Services
Information
Abundant Health Chiropractic Center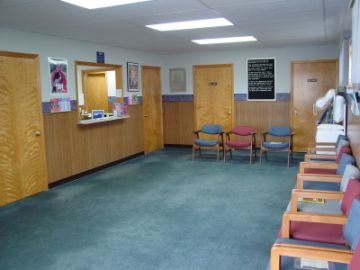 What is Chiropractic?
Chiropractic is the science of correcting spinal dysfunction through gentle spinal adjustments to relieve pain and more importantly to stop interference with nervous system function.
Small misalignments and fixations in the spinal column can result in bone degeneration, nerve interference, muscle spams, inflammation and pain. These misalignments are called Subluxations. Chiropractors try to determine the location of these subluxations and then correct them through specific chiropractic adjustments.
The Office will be CLOSED on Tuesday, January 22nd and reopen on Monday, January 28th.